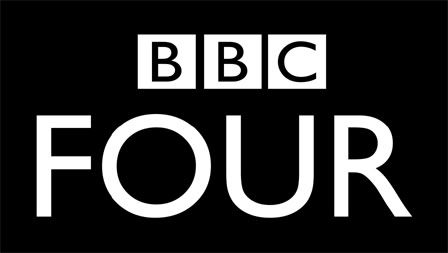 It's been known for a while now that the BBC are making cuts throughout the organisation but now the people who pay for the service are speaking out. And why shouldn't they, we don't pay nearly £150 a year to see BAFTA award winning dramas cut from British television.
The BBC need to cut 20% from BBC4 and the channel is expected to be scaled down and popular shows like "The Road To Coronation Street" will no longer be commissioned.
BBC3 attracts a younger audience due to its light-hearted shows and comedy programmes such as "Don't Tell The Bride" and "Russell Howard's Good News" and because of this the BBC have ruled out splitting the cuts between the two channels. Many suggestions have been made about other ways to cut costs but most have been refused. For example airing popular BBC4 shows on BBC2 or dropping some of the less popular channels from Freeview.
The BBC's cost cutting plan, Delivering Quality First, is what is thought to be behind the recent announced cuts, however the BBC Trust spokesman has said "we are not going to comment on speculation ahead of the trust reaching final conclusions on Delivering Quality First."
A digital petition to save the channel can be found here.  Although it might seem like a drop in the ocean, don't be tricked into thinking your signature won't go to good use. Last year, public outrage at the proposed closure of BBC6 Music saved the station and many jobs.
Keep up to date with the protests progression on the official Facebook here.
By Heather Fraser